to FresHearing in Pembroke Pines!
Proudly Serving Pembroke Pines, Miramar, Weston and more!!!
Have you noticed difficulty hearing? We can help!! Now is the time to find out about "how you hear". Start FRESH with us by making an appointment with our Doctors of Audiology.
Mobile Audiological Services (800) 373-4171
Services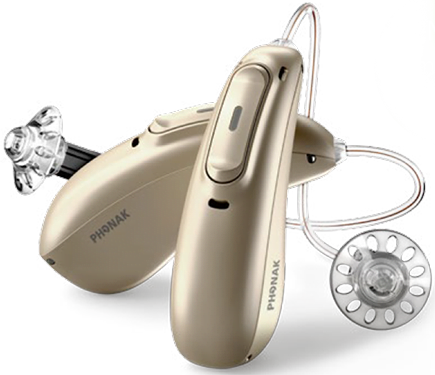 Hearing Aid Services
Testing Services
Comprehensive hearing examinations
On-site hearing testing
Communication Assessments
Tinnitus Assessments
What we are
We are dedicated to "Hearing Wellness".
We help you with audiological and hearing aid services designed for your comfort and convenience. We conduct comprehensive hearing tests in our Pembroke Pines office or in your private residence, independent assisted living facility or nursing home!
Read More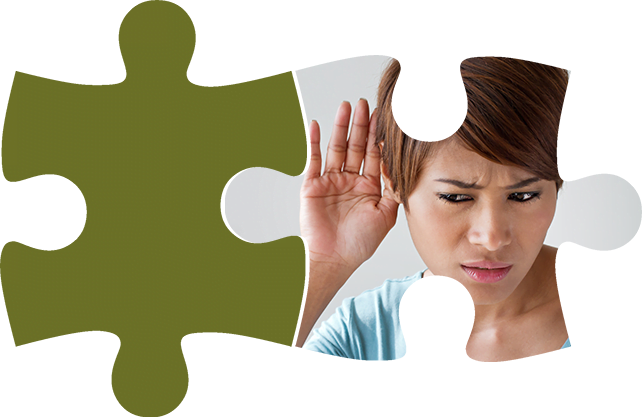 Get in Touch
Testimonials

Constance, Pembroke Pines, FL
Hearing aids helped me stay active.
I still work part-time.  Dr. Neely conducted a comprehensive hearing test in my home.  She made the process of selecting hearing aids easy and answered all of my questions.  The home visits made everything convenient for me! I am genuinely happy with my new hearing aids.  They have helped me stay active and involved in the activities I enjoy.

Alfred, Hollywood, FL
I can hear the music.
Excellent, convenient service made my experience with FresHearing a delight.  I will be recommending your services to all of my friends.

Charles, Boca Raton, FL
I enjoy playing golf again.
I did not realize that my hearing had gotten so bad. Of course, my family and friends knew I needed help.  My Audiologist did a great job.  Wow, what a difference the new hearing aids have made in my daily life.  I feel more confident when conversing with the guys while playing golf and even in the car.

Phyllis, Miramar, FL
Don't know why I waited.
My Audiologist came to my senior living community and performed a hearing exam that confirmed I had a hearing loss.  I was pleasantly surprised that she was able to prescribe a very small hearing aid in my budget!  I should have done this a long time ago.  Thank you FresHearing for making my experience a pleasurable one.

Seymour, Delray Beach, FL
We can laugh together again.
My wife has a very soft voice and I was not able to hear her very well.  Dr. Neely was very kind, compassionate, and informative. She took the time to answer all of my questions with great detail.  My new hearing aids have improved my conversations with my wife and others.  Thank you Dr. Neely.

Samuel, Cooper City, FL
My hearing aids really help.
After 30 years of exposure to a high speed dental drill, I thought there were no answers for me.  I am so glad I was wrong!  The FresHearing Audiologist was professional and thoroughly explained how digital hearing aid technology could help me hear better.  The best part is that my hearing aids are nearly invisible and I can relax and just hear better with them.