Services – Hearing / Ear Care / Hearing Aid
Call to find out more about our Pembroke Pines office and mobile services area. Hearing better is just a phone call away and we will come to you!
Ear Care / Testing Services:
Ear Wax Removal Micro-suction  (Office)
Ear Wax Removal Micro-suction  (Mobile)
Comprehensive hearing examinations
On-site hearing testing
Communication Assessments
Tinnitus Assessments
Hearing Aid Consultations
Digital Hearing Aid Fitting and Programming
Home visits
Hearing Conservation Management
Hearing Aid User Services:
Hearing Aid Checks
Hearing Aid Cleaning Services
Hearing Aid User Training and Counseling
Assistive Listening Device Set-up
Emergency Hearing Aid Care
Programs We Offer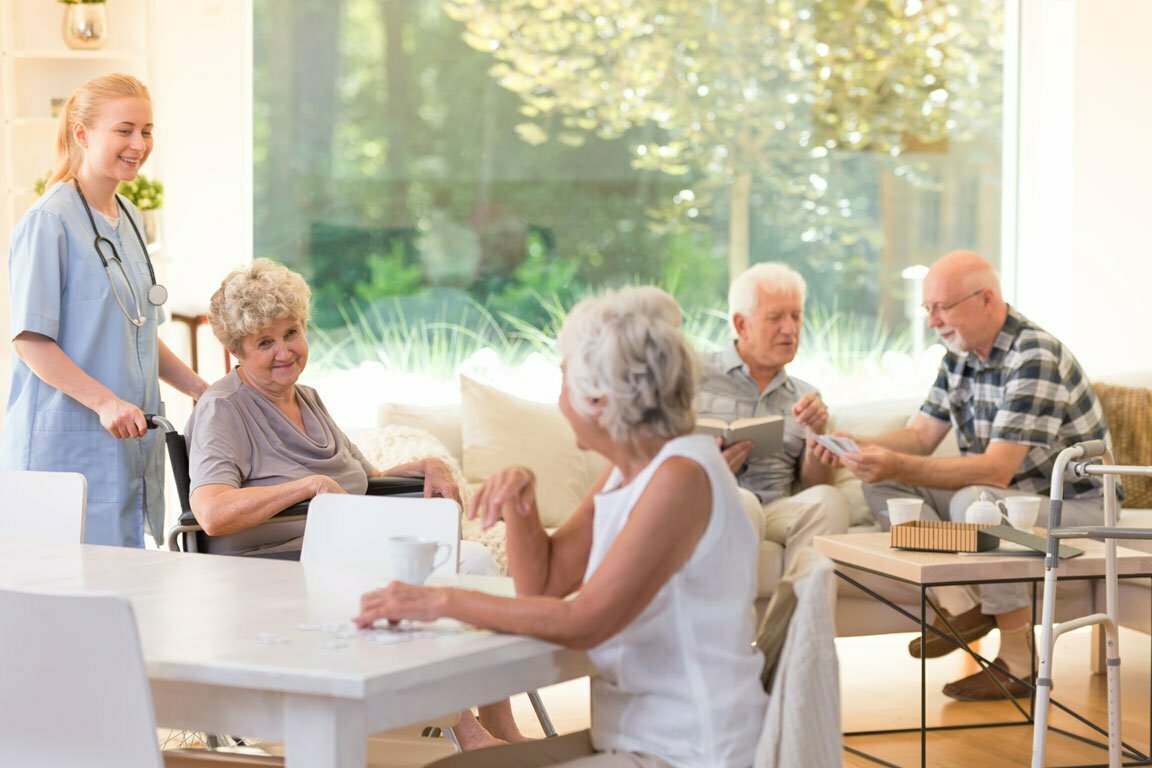 Independent/Assisted Living Facility Program
You can obtain a written order or prescription for hearing testing from your primary doctor and have the comprehensive hearing evaluation conducted in the comfort of your residence. Our practice is focused on performing excellent audiological services at your convenience and in an environment that is comfortable for you. We provide hearing services in facilities located in Pembroke Pines, Hollywood, Miramar, as well as Miami, Boca Raton, Boynton Beach and many other cities. If you or your loved one are in need of audiological services and would like to have them performed on-site at your facility… Our Doctors of Audiology welcome the opportunity to come to you!! We accept most insurances.
Call for more information.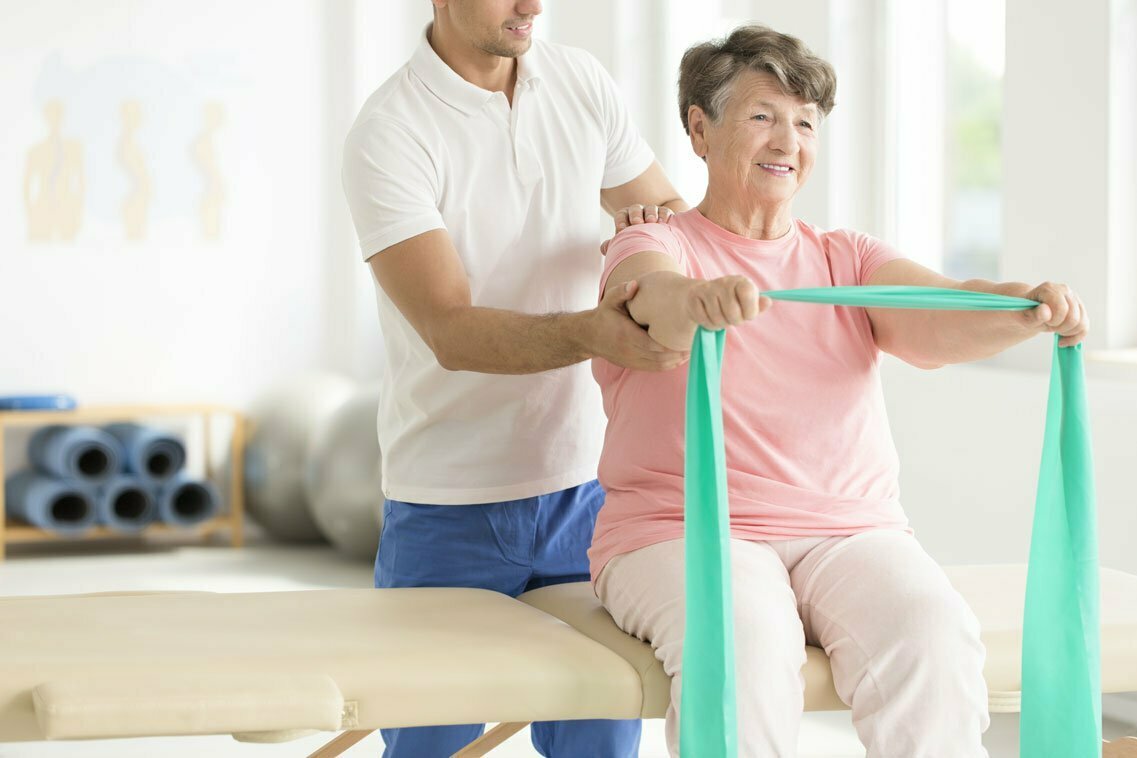 Nursing Home Program
A Doctor of Audiology will visit your facility and conduct a comprehensive hearing assessment. Our practice is focused on bringing excellent audiological services to your Facility. We work with the administrative staff and patient families to develop individualized assessments and management plans. We accept most insurances.
Call for more information.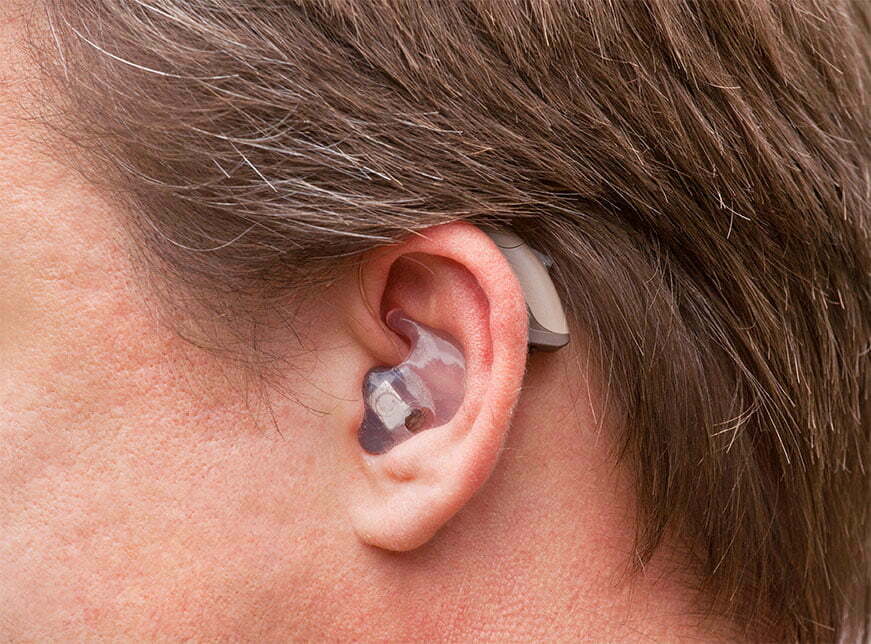 Adult Day Care program
Our practice will work with Veterans to provide complete audiological services in your home. We will also help you maintain your new digital hearing aids and assistive devices without going to an office.
Call for more information.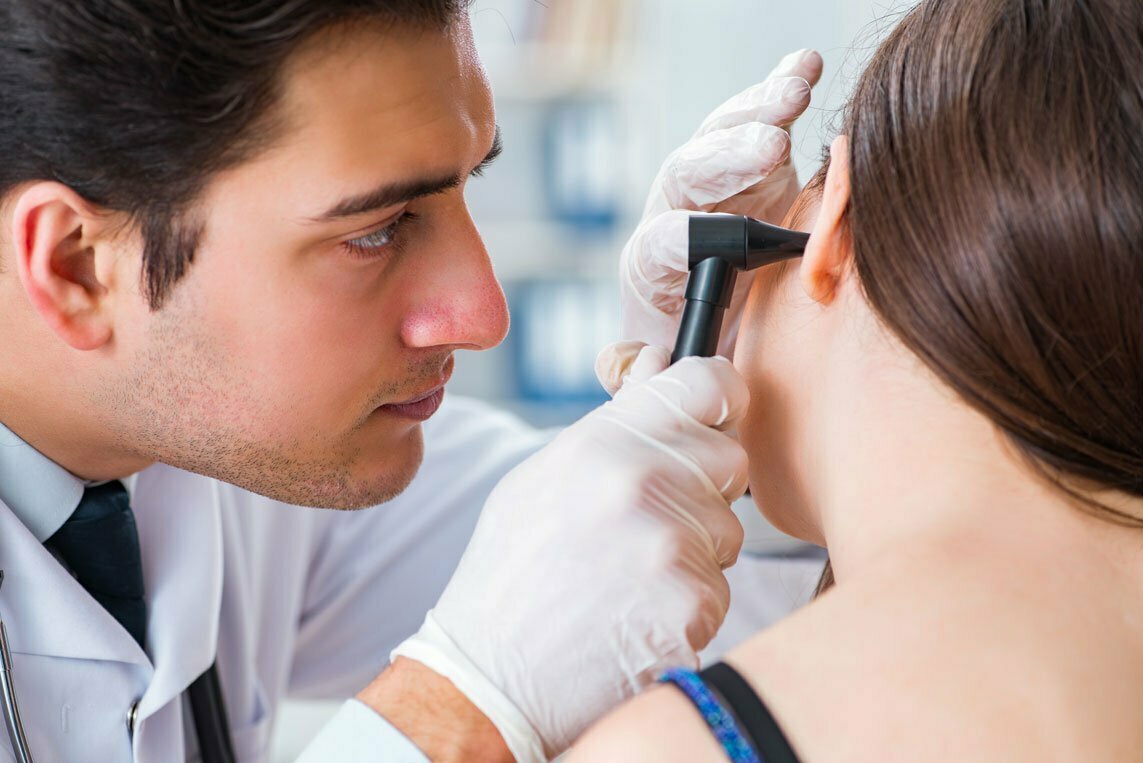 Health and Wellness Fairs Program
Our Audiologists will work with your event coordinators  to make your Health and Wellness Events a success! Our professional Hearing Healthcare Solutions are delivered with a smile!  We provide otoscopic evaluations and hearing screenings.  We also provide educational information on ear hygiene, wax removal, hearing loss, tinnitus, hearing protection as well as signs and symptoms of other ear pathology. Call us today to schedule a Doctor for your event!
Call for more information.